USAID receives $4 million from Mars, Inc. for Ukraine health system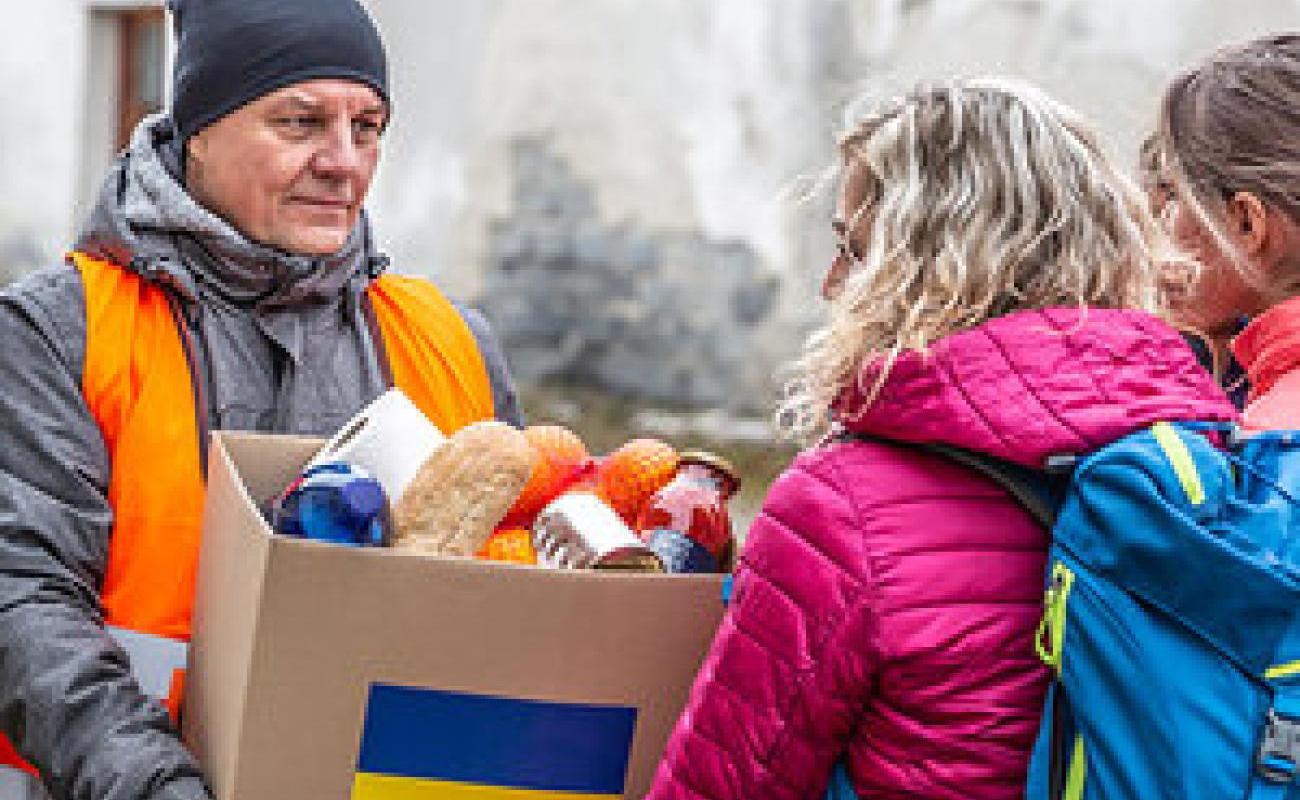 USAID has announced a $4 million donation from Mars, Inc. in support of the agency's efforts to bolster Ukraine's healthcare system, which has been strained since Russia's full-scale invasion began in February 2022.
The funding will help expand access to basic healthcare services, including mental health and rehabilitation for victims of the war and veterans with both physical injuries and mental trauma, and provide support for people displaced by the violence or otherwise affected by the continued targeting of critical infrastructure. According to USAID, Russian forces have killed or injured tens of thousands of people in Ukraine, damaged more than 1,500 healthcare facilities and pharmacies, and made it difficult for healthcare providers to access medicine and equipment and patients to receive quality care.
USAID is supporting the salaries of more than 517,000 health workers in Ukraine, and in May 2022 it launched a five-year effort to strengthen Ukraine's preparedness for public health threats, including its immunization and mental health services. In addition, USAID has provided nearly $96 million to its humanitarian partners to fund delivery of healthcare services across Ukraine.