The state of human rights in Russia has significantly worsened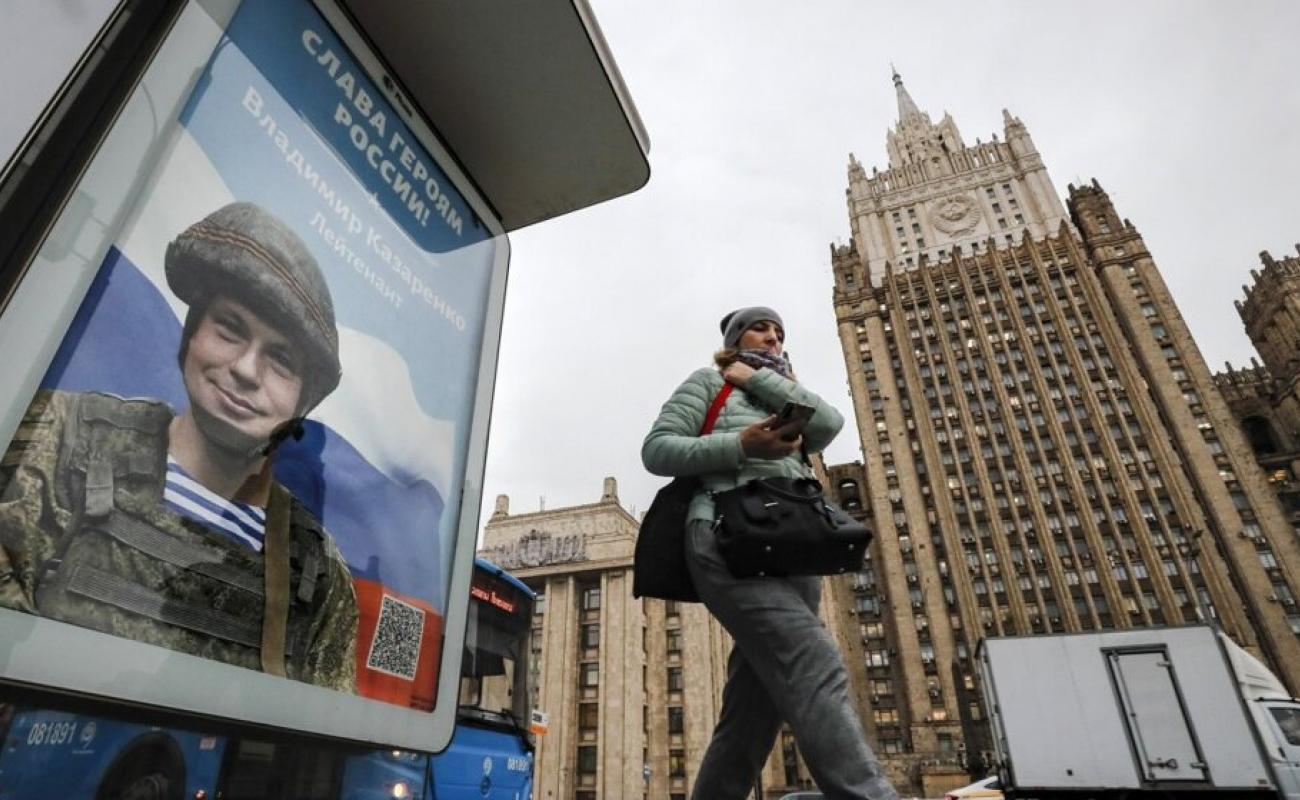 The state of human rights in Russia has "significantly worsened" since that country's invasion of Ukraine, stated today in her first report the rapporteur of the United Nations Human Rights Council, Marijana Kazarova, who is in charge of monitoring the state of human rights in Russia.
"The situation has been constantly worsening for the last 20 years, partly because of the two wars in Chechnya that ended in 2009," the reporter pointed out, reports Index.
The report, which will be presented to the Human Rights Council this week, does not contain any shocking revelations, but the very fact that the Council appointed a special rapporteur marks a defeat for Moscow in the diplomatic struggle of Kiev's allies at all UN forums.
It should be noted that for the first time a special rapporteur has been appointed for the investigation of one of the five permanent members of the UN Security Council. Kazarova warned of Moscow's attempts to "disrupt" her in her work and expressed regret that she was not granted access to Russia.
The report documented that "the Russian authorities have severely restricted freedom of association, peaceful assembly and free expression, thereby fundamentally undermining the independence of the judiciary and the guarantee of fair trials."
The reporter also condemns the recently established legislative apparatus whose purpose is "to silence members of civil society and punish people engaged in the defense of human rights".
"The often violent application of these laws and regulations resulted in systemic repression against civil society organizations, which blocked civic activities and independent media," the special rapporteur stated.
"The impunity of Russia for human rights violations at the national level, and its withdrawal from the European Court of Human Rights, reduced the opportunities available to victims in the case of seeking legal remedies and compensation," Kazarova pointed out.
Kazarova demanded the release of all political opponents who were arbitrarily detained, among them Alexei Navalny and dissidents Vladimir Kara-Murza and Ilya Yashin. She also stated that women, especially those who work for the defense of human rights, activists and journalists "experienced gender-based violence, humiliation and intimidation".
She added that "persistent resorting to torture and ill-treatment, including sexual and gender-based violence, endangers the lives of persons in custody", and called on Russia to "conduct an effective, impartial and independent investigation into all cases in which force, arbitrary detention and other forms of pressure".