Bosnia and Herzegovina – Mapping China's rise in the Western Balkans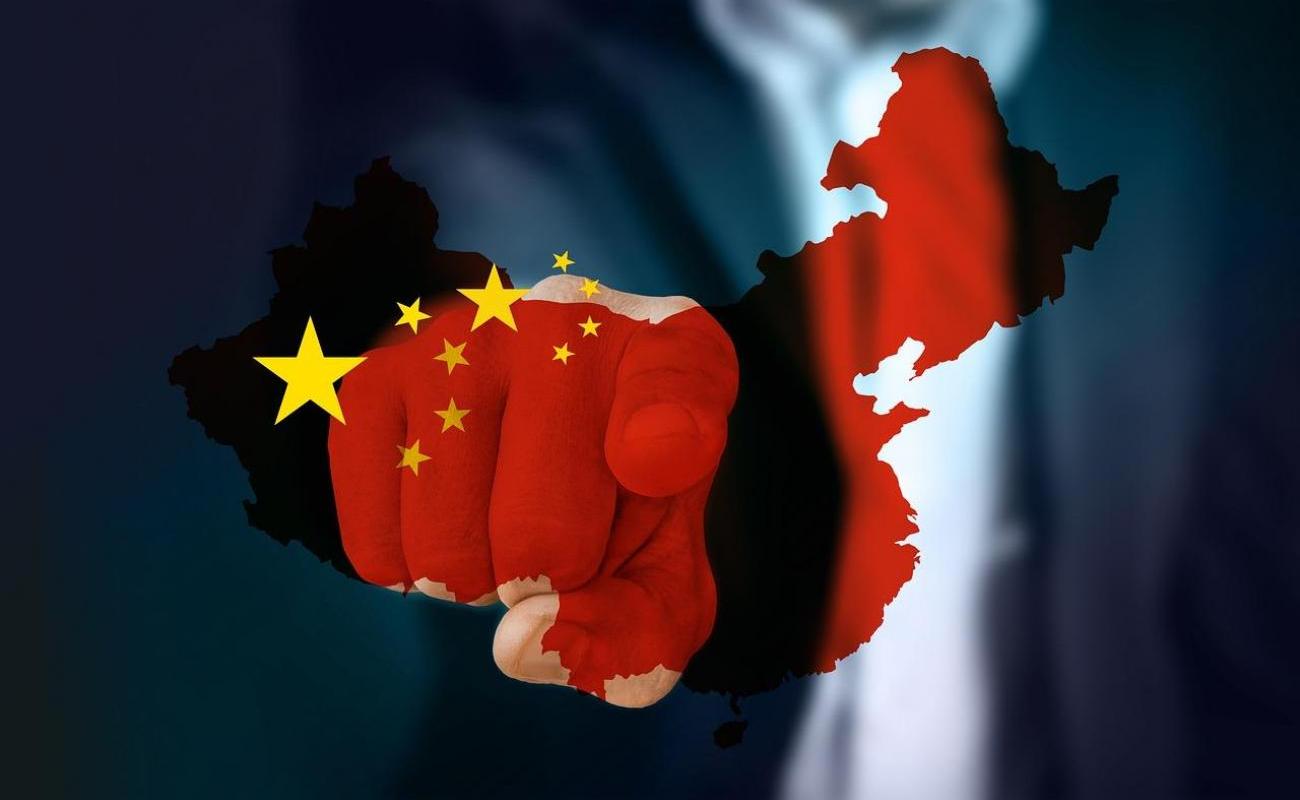 Bosnia and Herzegovina faced the most unbearable suffering during the violent disintegration of Yugoslavia in the 1990s. It emerged from this traumatic period as one of the most complex political entities ever devised constitutionally, with its long-term sustainability under increasing question. Yet, the country soldiered on, slowly rebuilding and gaining an uncertain foothold in international politics and economics. Western support has been decisive despite the unlikelihood of deep institutional integration for the foreseeable future. A wave of political and economic interest from countries such as Turkey, Russia, and the Gulf states was perceived by many politicians as a helpful interim option. China's entry into the region and country over the last decade occurred in a largely welcoming context. The opaque, elite-dominated social 'pillar' structure of Bosnian society fit well with Beijing's preferred approach to the region, which involves engaging directly with elites and high-positioned office holders. This gave Bosnia and Herzegovina opportunities for engagement and provided a shield against potential public discontent. Interestingly, the complex, multi-entity, multi-layer constitutional structure offered complementary lines of engagement, both to the Bosnian-Croat Federation and Republika Srpska entities. The lack of an immediate imperative to comply with EU law due to the continued stalling of political progress seems to have presented yet another opportunity for Chinese expansion. 
Given this history it is unsurprising that the mid-2010s saw extensive growth of China's presence in the energy sector. The Stanari Thermal Power Plant project was completed in 2016 following a loan from the China Development Bank, which also supported the smaller Ulog hydropower project. Most public attention has been directed at the Tuzla Block 7 Thermal Power Plant, initiated in 2014 and currently under construction. The endeavour is worth upwards of $800 million and is funded by loans from China Exim Bank. Chinese engagement has also expanded into road infrastructure construction with the Sarajevo-Prijedor highway section. Chinese telecoms firm Huawei made a concerted effort to secure the contract to upgrade the network of the main state telecoms operator to 5G. A greater number of local firms participate in trade fairs in an effort to crack the Chinese market. Two Confucius Institutes operate in the country, in Sarajevo and Banja Luka, with the latter functioning as a wider cooperation hub in culture, education, and research. Bilateral academic cooperation is also intensifying, as various BRI-related events across the country testify. Sarajevo is also one of the capitals where an activist Chinese ambassador is gradually venturing to establish contacts with non-state actors such as non-governmental organizations in various fields and working to build up higher public visibility. Beijing is supporting a media outlet with regional ambitions.
Bosnia remains the most problematic country in the Western Balkans as more and more political actors call into question the Dayton Agreement and the viability of the country's constitutional construction. There is a rising sense of Bosnia and Herzegovina being at a dead end in terms of the Western approaches and policies towards it. Ethnic divisions show signs of deepening as society-wide frustrations increase despair about the long-term future of the country. The current political and constitutional crisis between Republika Srpska and the central state is yet another reminder that dramatic disruption and instability remain an ever-present threat in the Western Balkans. EU and NATO accession continue to be a distant prospect, ever less able to spur political and economic change. In this sense, the geopolitical impasse will go on generating opportunities for non-Western actors to expand their influence, with the political and business elites of Bosnia's different constitutional entities also being more than ready to engage and take advantage. China's activities in Bosnia are an important reminder that the country might not be risk-averse, choosing to engage quite actively in a complex political environment. Additionally, Beijing could even be using Bosnia to improve its capacity to engage across political elites, differing institutional frameworks, and a difficult internal context. Its complementary society-focused approach provides yet more evidence that a multi-layer setting is a useful learning ground, offering opportunities as much as challenges.
ECONOMY AND BUSINESS