The Ministry of e-Education and Science of North Macedonia, BRO and USAID conduct media literacy training for primary school teachers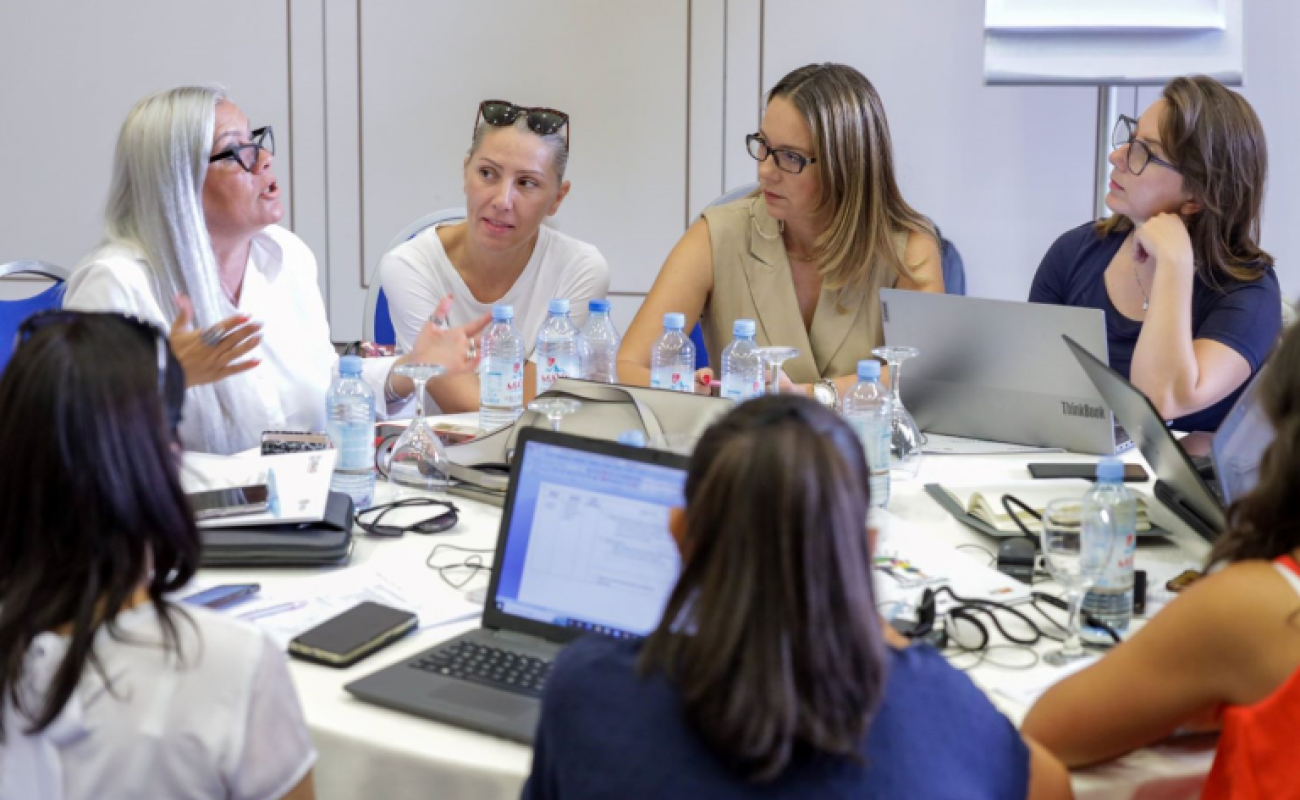 As of September 18, 2023, USAID's media literacy project "Young Thinkers" in cooperation with the Ministry of Education and Science of North Macedonia and the Bureau for Education Development launched training on media literacy intended for classroom teachers (from first to fifth grade) and kindergarten teachers language from the sixth to the ninth grade of primary education. The trainings will last until the end of March 2024 and will cover all primary schools in the country, and their implementation is already taking place in the Macedonian, Albanian and Turkish languages. With the support of the project, in these six months, more than 250 trainings will be realized and more than 8,500 teachers will be trained throughout the country.
During the training implementation period, the Ministry supports BRO and the Macedonian Media Institute (MIM) in the preparation of instruments for field monitoring of training implementation and phase monitoring of the introduction of media literacy into teaching. Monitoring will be done by teachers and counselors who hold training sessions for fellow teachers.
The trainings followed by the teachers cover different segments of media literacy that are intended for students in the mother tongue curricula in primary education. Part of the topics covered in teacher training relate to types of media and their characteristics, the role of the media, journalism and ethical standards, challenges and dangers of social media, approaches related to checking and verifying information and content, as well as content analysis and creating media products by students.
Continuous organization of trainings is the only way to strengthen the professional competence of teachers and professional associates in schools, as a key link in the educational process on which the quality of education of new generations depends most.