The capital of Cetinje received a new EU project "Cetinje works!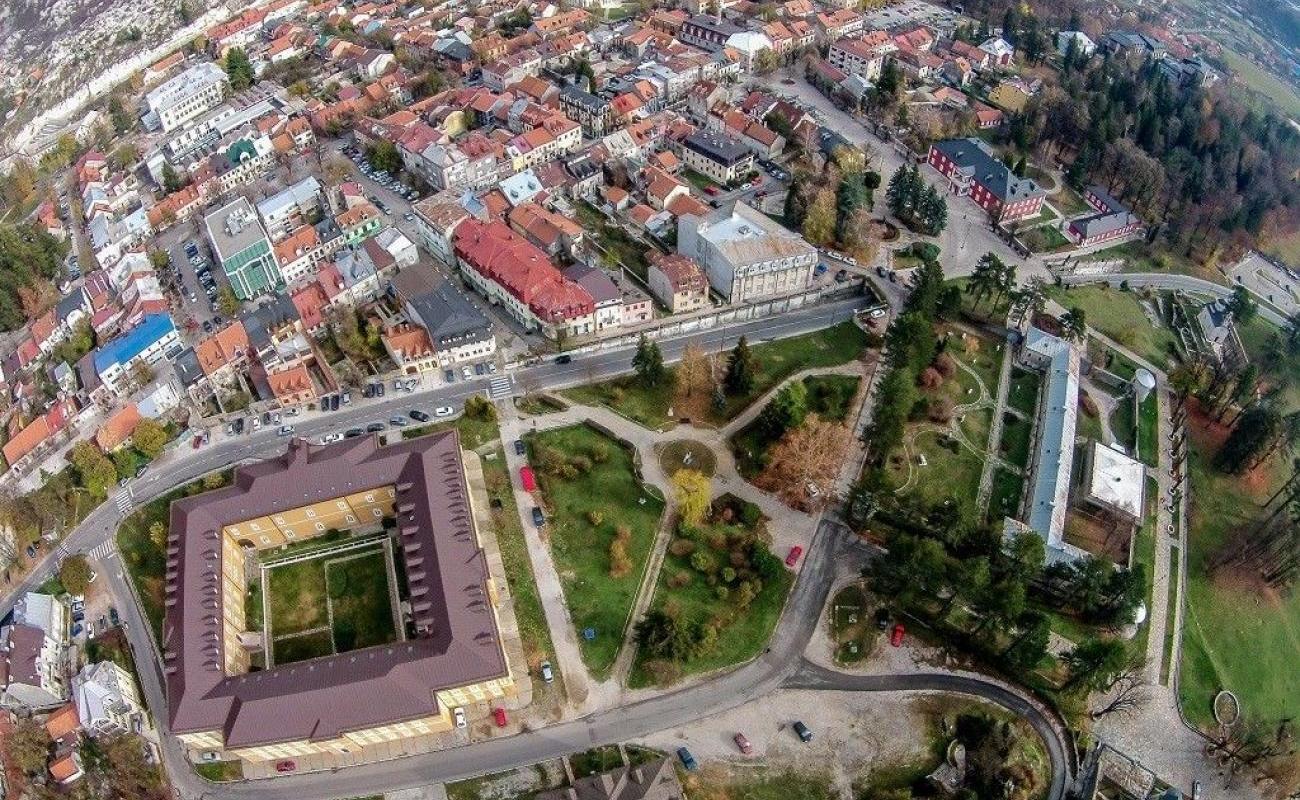 The capital of Cetinje has received a new EU project "Cetinje works!" through the annual action program for Montenegro 2020 - Support for employment, social inclusion and social entrepreneurship, the city administration announced.
The Capital of Cetinje participates as a leading partner in the project, while the other partner in the project is the Italian NGO Coordinamento delle Organizzazioni per il Servizio Volontario - COSV.
The most important activities that will be implemented in the project will involve the employment of 15 people from the Capital of Cetinje through the realization of theoretical and practical trainings, then the formation of the Local Employment Group, as well as the opportunities and regulations provided by social entrepreneurship. The mentioned project will last 12 months and the value is about 135,000 EUR - it is stated in the announcement.
As announced, the citizens of Prijestonica will be informed about calls for employment, as well as about all other activities that will be implemented during the duration of the project.