Split to save 100,000 euros on energy bills with 14 new solar roofs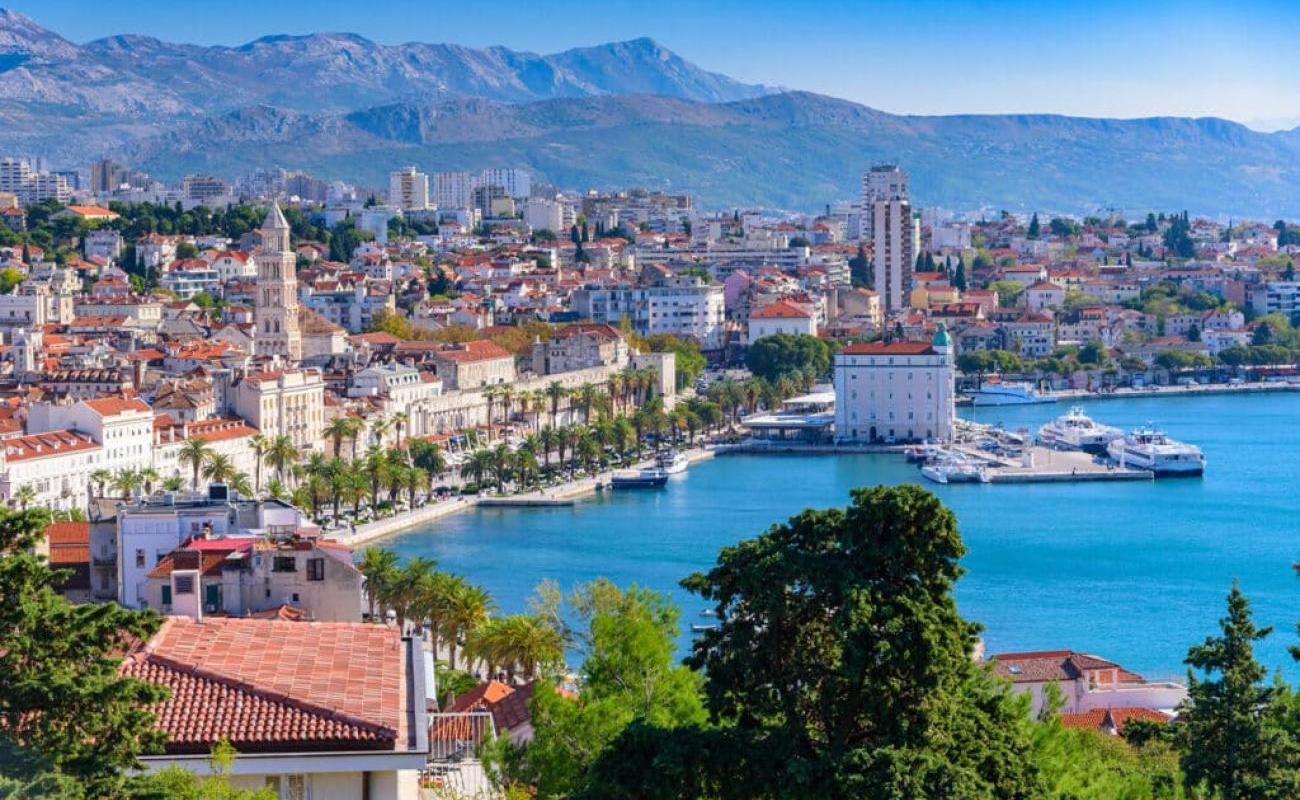 Today, local authorities in Split, Croatia, announced a municipal project called "SuSTainable" calling for the construction of 14 new roof photovoltaic plants on municipal buildings. According to an official statement by the city, the project will save around 100,000 euros per year, as renewable energy would supplement municipal usage.
Additionally, it would also lead to 186 fewer CO2 emissions per year, increasing the energy independence of the buildings, mostly primary schools and kindergartens. The project is scheduled for completion in April 2024 and it cost around 650,000 euros.
Growing solar farm
According to a statement by the city, there are only a dozen or so photovoltaic (PV) installations in Split, with most of them located on private property. In that regard, local authorities acknowledge that they have been lacking behind, especially considering that the region gets a lot of clear sunny days, with estimates putting the potential municipal solar output at 1,500 kilowatts of electricity.
The city installed a pilot solar system on the roof of Mertojak Primary School, which took 400 euros per month off the electricity bill. Authorities say that is more than half of the entire energy bill. The announced project SuSTainable aims to spread that effect to other schools.
According to the municipality, it would produce around 800 megawatt-hours of electricity per year and deliver 100,000 euros of savings in energy bills. The project was funded through the European Economic Area's 2014-2021 within the "Energy and Climate Change" Programme and only cost Split authorities 15% of the bottom line cost.
The local solar future
This solar push has given the local administration a taste of what is possible through sustainable energy and Mayor Ivica Puljak was quoted in a press statement outlining future plans. One is a solar map of the city, mapping the territory in a way that shows commercially viable areas for photovoltaics. This would be added to the cadastre, allowing residents to make better decisions on installing private PV roofs.  
Furthermore, the city's parking company would explore installing solar systems in parking areas, which could work to subsidise private households' bills.