Six more projects supported financially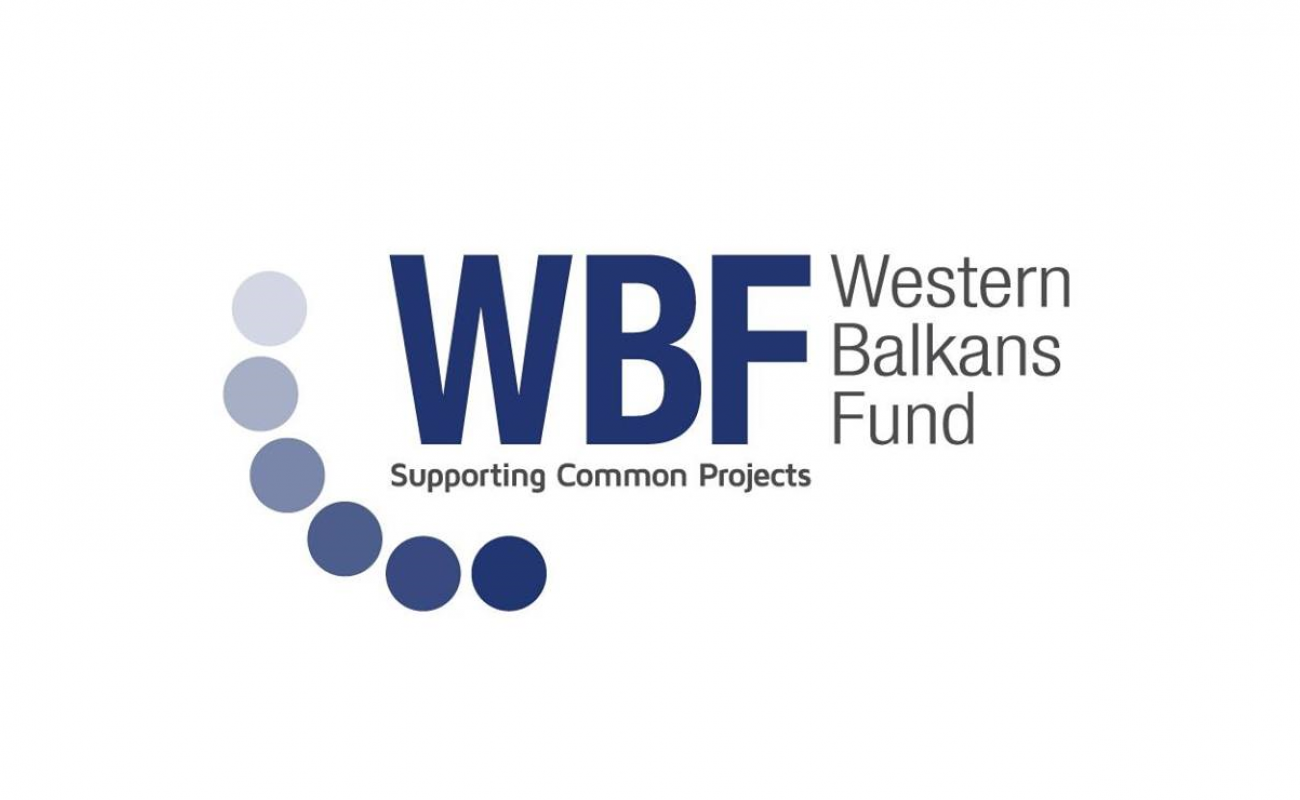 Divided equally between our Contracting Parties, the projects tackle sexual harassment, social inclusion, marginalization, and contribute to best practices exchange and sustainable development through green tourism.
The Awarding Ceremony took place yesterday, in Hotel Rogner International in Tirana, in the presence of WB6 and V4 ambassadors, diplomatic corps, partners and other distinguished guests.
The winners of this Call, are:
ApsArt Centre for Theater Research based in Belgrade, with the project "The Hardest Role"
This project is about actresses and women in the performing arts to present the long-kept truth about the normalization of sexual harassment and abuse in our environment, both in the professional sphere and in the wider public discourse. To combine not only our experiences but also creative potential and specific artistic expressions in an effort to tell this complex and difficult story.
Association of Youth with disabilities of Montenegro, with the project "Articulate Inclusion"
The project aims to contribute to the increase of level of participation of persons with disabilities in cultural life of the Western Balkans countries.  This aim could be achieved through development of at least one program for artistic development of PWDs and exchange of experience of artists with disabilities and artists without disabilities and by raising awareness of the public on importance of participation of PWDs in the cultural life
SpaceSyntaKs, based in Prishtina, with the project "Geotaggers"
"Geo-Taggers" is a project that organizes its main work around facilitating an annual educational program focusing in the fields of geospatial data. The program will focus on delivering the necessary skill sets and knowledge for the youth of Western Balkan Region that will enable them to follow the newest trends of geospatial data and make use of the relevant technologies.
Center for Energy, Environment and Resources, based in Sarajevo, "Young Western Balkans Ambassadors of Positive Change"
This project focus on strengthening the capacity of young people to develop sustainable consumption systems in order to adapt appropriately to climate change. Given that the CPs of the Western Balkans are characterized by intensive linear consumer habits, where resources are enormously depleted, and waste is generated and disposed of in large quantities, and young people are not adequately informed about the impact of consumption on increasing greenhouse gas emissions and climate change, it is necessary to implement activities in order to increase the awareness and capacity of youth about changing the habits of traditional consumption and the introduction of innovative ways for sustainable use of resources.
Paragliding Sky Riders Prilep, "Birds perspective from Balkan Sky"
The proposed Initiative aims to promote and brand the gliding sport, to enhance interest in this sport, especially among young people and to increase Aero Clubs membership. The project additionally focuses on aero pollution in order to raise public awareness and understanding of this problem that affects Balkan countries terrifically.
People in Focus Albania, based in Tirana, "WB Summer School – First Edition"
Contracting Parties have many resources referring to tourism which can lead to bridges of communication and create collaboration fruitful to our countries. Events representing each other identity through tourism will help to understand better ourselves and raise sense of community. Youth will open discussion on the problems, questions and try to find answers on how to make visible all the potential of WB tourism and to find solution to begin advocacy initiative on the future. 
For two days, the representatives of the awarded Civil Society Organisations participated in a workshop and orientation session in Tirana, culminating in the awarding ceremony, attended by many distinguished guests, including Ambassadors of Western Balkans Contracting Parties and V4 countries.