From generals to volunteers: the loss of Russia in Ukraine by the beginning of June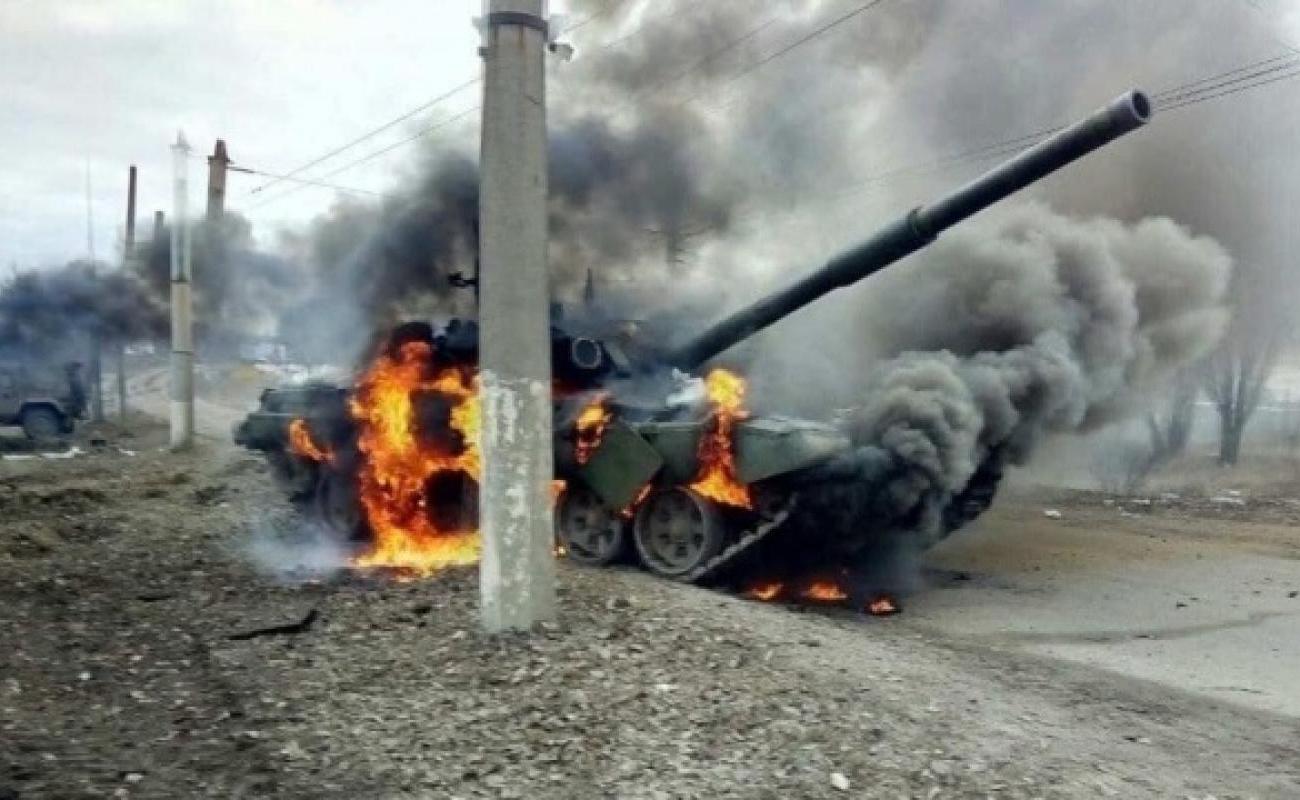 BBC identified 3,052 Russian servicemen who died in the war in Ukraine. Although the Russian Ministry of Defense has not updated information on the dead since the end of March, soldiers, officers and those who have officially begun to be called "volunteers" are buried daily in the country. Far from all the casualties are reported to the environment – but many of the larders are in need of new casualties that the Russian army in Ukraine is demanding.
What do the graves and requiems tell about?
In each case, the minimum name and surname of the deceased soldier is found. So far, we have been able to obtain information about 3052 dead soldiers and officers.
This count cannot be accurate, since both the media and the authorities are far from all the dead, even if "cargo 200" has already been delivered to the region, and the body of the deceased has been buried. The idea of ​​how many deaths were not included in the statistics provides information with the presentation of cemeteries.
In some cities, entire alleys have been allocated for the burial of those killed in Ukraine. BBC got acquainted with 11 cemeteries in Stavropol, Kazan, Krasnodar, Yekaterinburg, Novosibirsk, Balashikha, near Ulyanovsk and in the Kaliningrad region.
In every cemetery found graves among the dead after February 24, 2022. In the public space, the names of not all the buried were called. To understand that before us are the graves of servicemen, it is incapable of work: the age of the dead is from 18 to 45 years, on the cross – photographs urgently, on the grave of local residents of the Ministry of Defense.
After the start of the war in Ukraine, 42 fresh military graves appeared at the Arkhangelsk cemetery near Ulyanovsk. Of their names, 21 of the dead were not named publicly and were not even mentioned in social networks. Only the availability of data from one cemetery is substantiated, that the error in the calculations is calculated in the case of a probability of 50%.
At the cemetery "Kurgan" in Kazan, previously unknown names – 30%. At the Mikhailovsky cemetery near Stavropol – also almost 30%. On the military alley of the Kopansky cemetery near Krasnodar – all 100%.
In early April, a video of the mourning event was published in the media, where 55 portraits of the dead paratroopers were exhibited. Of these, only 29 names were mentioned publicly. In the end, the journalists of "Mediazona" (the speed is recognized by a foreign agent of Russia), who also count the losses, managed to identify all 55 names with the help of additional search tools. Consequently, 52% of the names of the dead paratroopers with this memorial service were previously unknown.
Thus, we may raise suspicion that the list of excess losses that have been found in connection with the BBC may reveal at least 40-60