EUR 179 MILLION WILL BE INVESTED IN THE REPUBLIC OF CROATIA FROM THE JUST TRANSITION FUND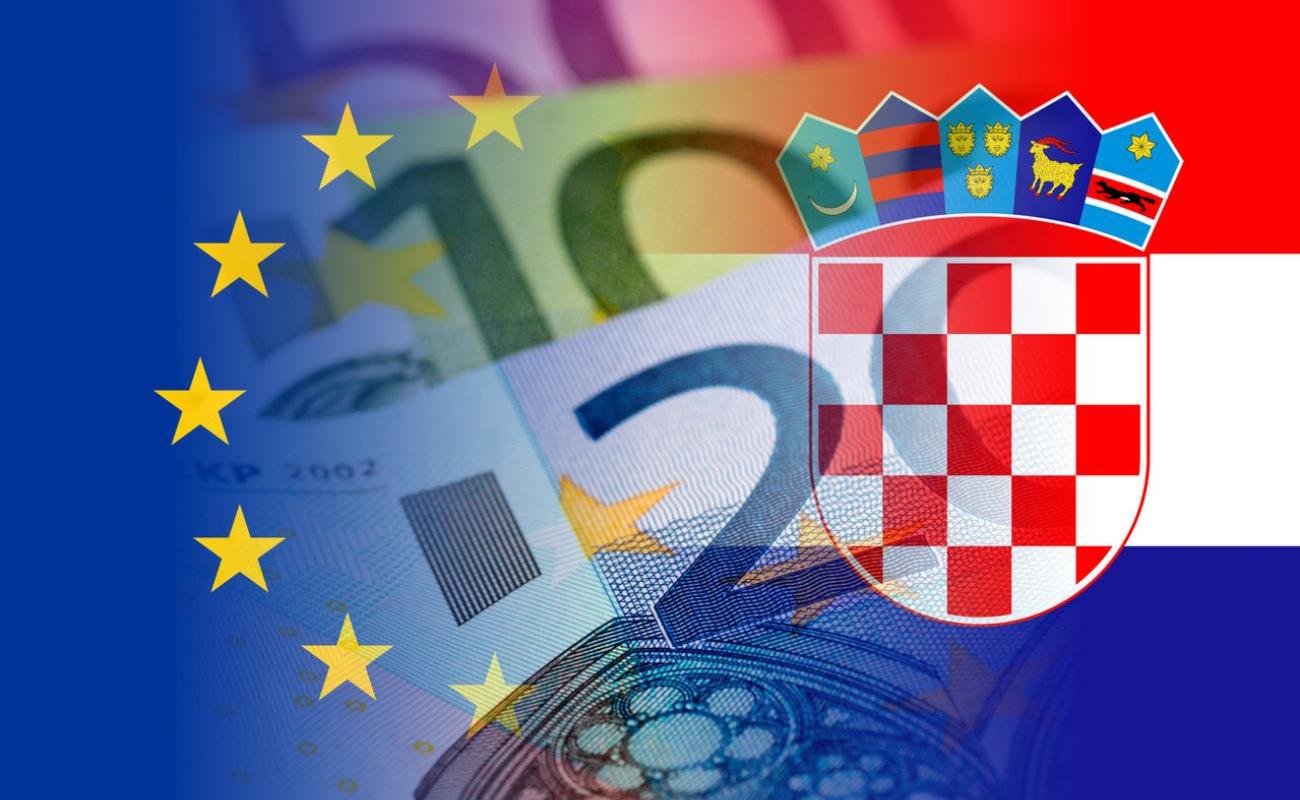 The amount of EUR 179 million from the Just Transition Fund will be invested in Croatia based on a newly approved program that is financed from several funds as part of the cohesion policy.
The fund will support the counties of Istria and Sisak-Moslavina in achieving a just climate transition, based on territorial plans for a just transition drawn up by national authorities in cooperation with local stakeholders and the European Commission.
Istrian County is the only area with a still operational coal-fired power plant in Croatia, which will be phased out no later than 2033, and has a cement industry with high carbon emissions. The fund will support its transition to renewable energy. In addition, the investments will contribute to the diversification of the economy through retraining and training, the creation of centers for sustainable technological innovation and new circular business models in the production sector. It is estimated that EU-supported investments in Istria will create 300 direct and 300 indirect jobs and retrain 200 people, adapt the local workforce to new green jobs and provide local companies with the skills they need for economic transformation.
Polluting industries are operating in Sisak-Moslavina County, which are responsible for a significant share of greenhouse gas emissions. The fund will support economic diversification by investing in innovations in small and medium-sized enterprises, among other things, through cooperation with universities and by encouraging new business models, with a special emphasis on the information and communication technology industry. Finally, the retraining and upgrading of workers in the local chemical and refining industries will be supported, which will help retain talent in the region.
Territorial plans for just transition have determined the areas that will be supported through the Just Transition Fund, and based on discussions between the Commission and local partners through negotiations on partnership agreements for the period 2021-2027. In August 2022, the Commission approved the Partnership Agreement with Croatia. Territorial plans for just transition are also provided with funding under the InvestEU program (just transition program) and the Public Sector Lending Instrument for Just Transition (a new tool that combines Commission grants with loans from the European Investment Bank for transition regions).