As the European Union approaches the oil embargo, hackers are hacking RuTube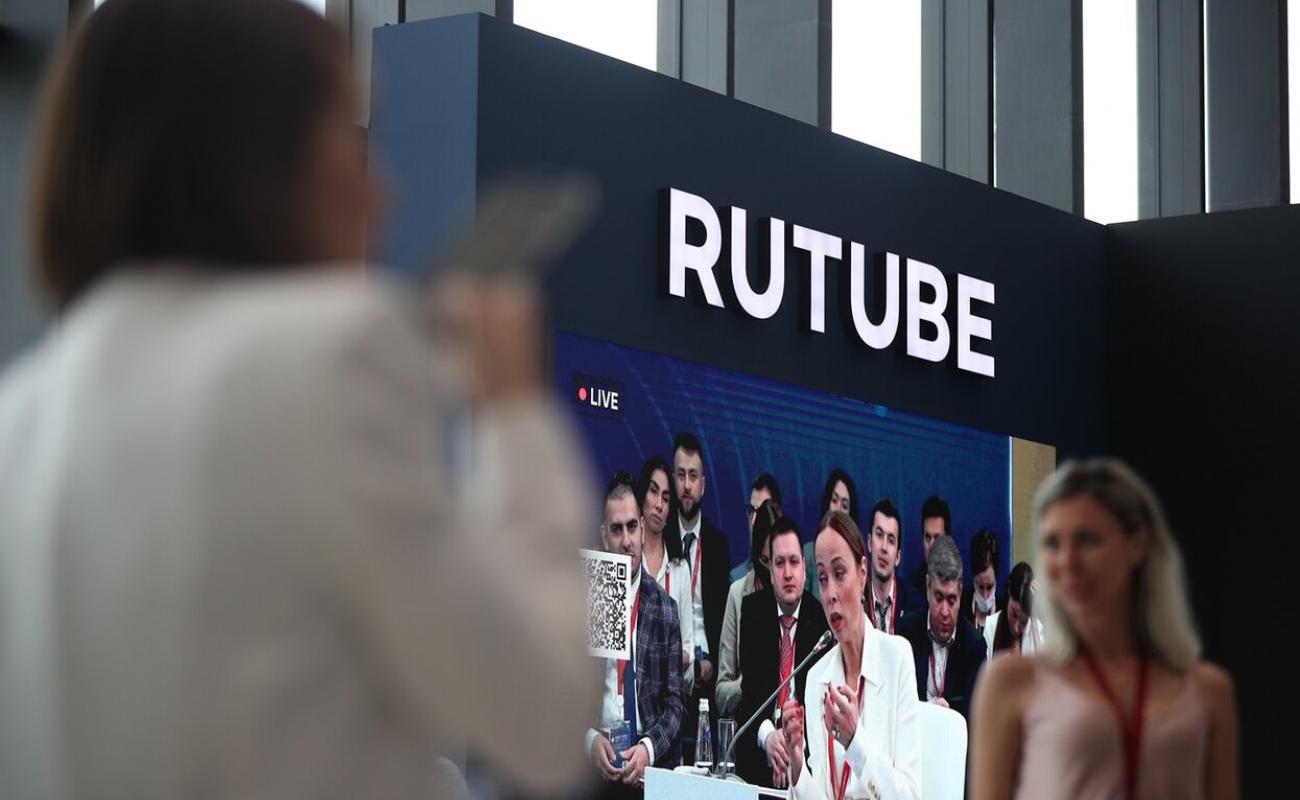 After almost 80 days of war in Ukraine, more and more foreign companies are refusing to cooperate with Russia. Russian companies are facing new problems day by day, and the countries of the civilized world are expanding sanctions against Russia and the embargo on Russian energy is getting closer, in order to additionally stop the Russian economy. Suddenly, four companies stopped cooperating with partners and clients from Russia. The world's largest diamond trade network, RapNet, has refused to trade in Russian gemstones due to sanctions against ALROSA diamond mining, and at least three cruise companies, Carnival Cruise Line, Princess Cruises and Costa Cruises, have stopped selling their trips to Belarus.
Although there are strange "optimists" among international businesses who still hold on to the Russian market. The French trader Auchan never decided to leave Russia, despite the chain of stores in Odessa, which was bombed by a Russian rocket the other day. Swedish furniture maker IKEA also looks forward to returning to Russia: the company continued to pay salaries to 15,000 of its Russian workers until August, although it was due to suspend payments in May. However, their hopes are unlikely to come true.
Even if the moral aspect and the aspect of reputation are taken out of brackets, unprecedented sanctions hinder the normal operation of companies. In addition, sanctions create big problems not only for foreign, but also for Russian companies. At least three Russian companies have new obstacles: Anonymous hackers have blocked RuTube (Russian analogue of the popular video service) with unclear prospects for content recovery. Car sales in Russia, including AvtoVAZ, fell by almost 80 percent in April, and oil approved by Gazprom for sale is finding it increasingly difficult to market. Thus, Gazprom had to sell its stake in its Serbian "daughter company" in order not to paralyze its work.
At the same time, the number of sanctions is growing every day. New Zealand has imposed sanctions on numerous Russian "Kremlin messengers". Japan has imposed new sanctions against the country of aggressors and unrecognized "DPR" and "LPR" - targeting 130 people and 71 organizations. Finland has stopped paying the Russian company Faberlic, and seized the property of the former editor-in-chief of the Moscow Komsomol propaganda. 
This shows that in addition to the economy, countries around the world have begun to work on the fight against Russian propaganda and disinformation.
On the other hand, the fight for an energy embargo against Russia continues in Europe. Every day, Russia has less and less chances to energetically blackmail Europe. In order to obtain the consent of the member states for the ban on the import of Russian oil, the European Union is considering the possibility of financial compensation to Hungary. Germany is preparing a plan in case of cessation of Russian gas supplies, especially considering the option, in fact, the nationalization of the Rosneft refinery. Meanwhile, Bulgaria has already agreed to be supplied with gas from the United States, at a lower price than it procured from Gazprom.
It seems that it is becoming increasingly difficult for Russia to find adequate answers to what is happening, so the exchange rate of the ruble is simply ridiculous. For example, the Kremlin has decided to impose "mirror" sanctions on Western companies, including Gazprom's former European "daughters". Let us remind that some countries, such as Germany, have introduced local administration in such companies, in order to isolate them from the influence of the Russian Federation. So, in fact, Russia is even helping to impose new sanctions with its actions.